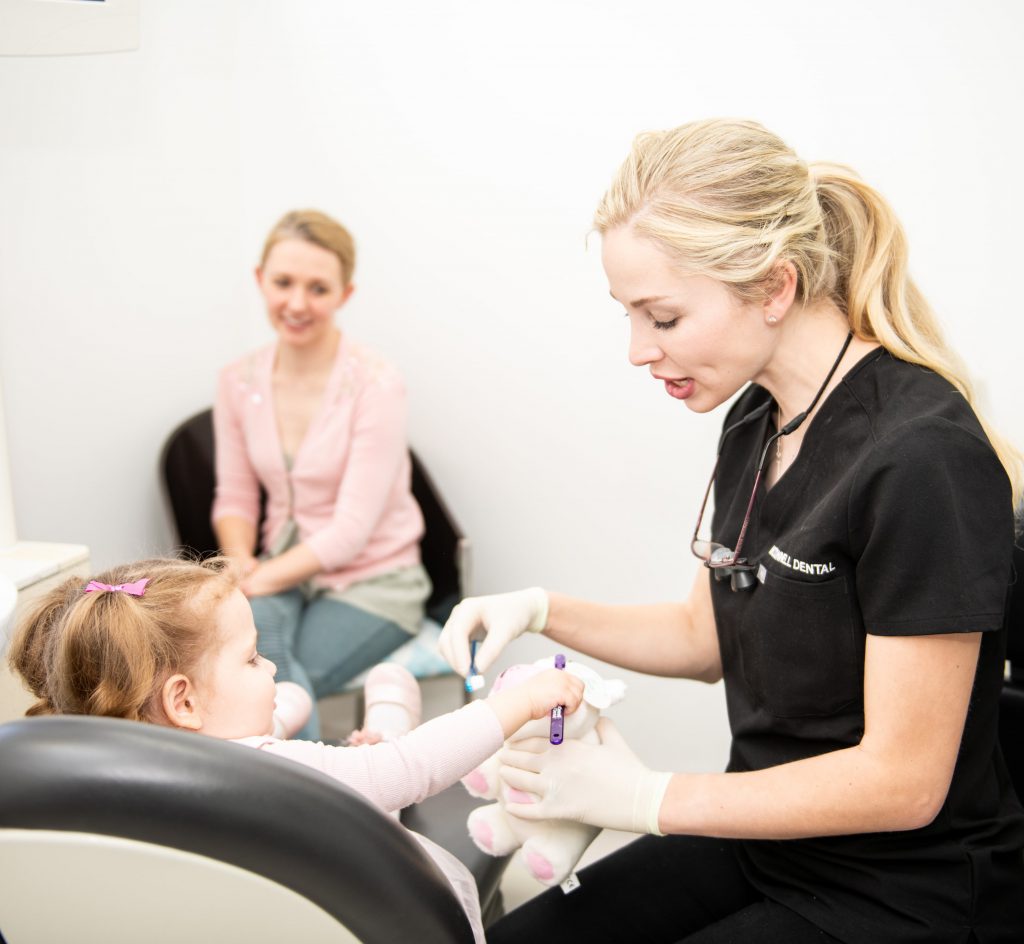 The Dentists in the Arcade
Our commited and passionate team are dedicated to delivering smiles.
We are a family orientated practice who aim to provide high quality preventive dental care to children and adults of all ages. The members of our team are highly skilled in a wide variety of areas and are able to deliver the best treatment possible for you and your family.